---
"Time is money."

— Benjamin Franklin
---
If time is money, Text Blaze is going to make you rich. Wondering how?
Well it claims to save 28 hours per month for its top users. That's over $10,000 a year in savings because of productivity improvements.
Woah, that's cool! Let's figure out what it does.
Text Blaze – saves you time it by eliminating repetitive typing and mistakes.
Well, I don't need it! I don't message that much. Wait folks, look what I figured out?
Below is a simple chart compiled by statistica, claiming minutes per day spend on average on just social media messaging apps.
Latest report of 2020, suggest an average user spends 2 hours 25 minutes daily on these apps, and that's just social media, consider your email, study groups, team messaging apps at your work place, if you work on a content writing role.
The average time spent typing daily would shot up to 4 hours or more on a daily basis. Isn't it a necessity to optimise this time at it's best?
If so, nothing is better than Text Blaze to help you achieve it.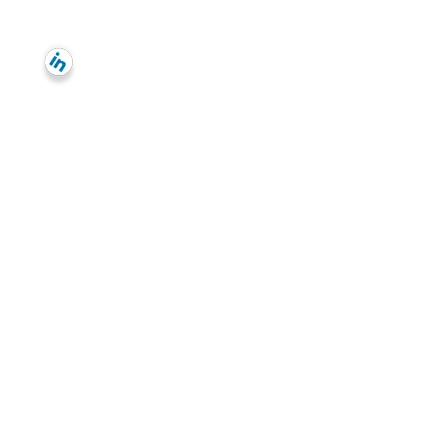 Text Blaze has a series of features, but what I essentially love the most are:
It's just simply a google chrome extension. You don't need to download and install any heavy software.
It save snippets containing big lengthy paragraphs which can be inserted wherever you want by keyboard short-cuts.
Watch this video for more features:
Text Blaze is easy and powerful and you would love it.
If you type the same messages over and over, Text Blaze is the tool for you

People that discover Text Blaze love it, it has a 5-star rating in the Chrome
Webstore.
You can start saving hours immediately – It's extremely easy to start using and it
works anywhere on the web.
Simply save a snippet of text assign a short phrase to it and that's it – everywhere
you type the phrase it will insert the snippet

It can do a lot more than just plain text:

You can include dynamic dates
You can simulate any keyboard keystrokes
You can create templates and add information when inserting the snippet using
text fields, drop-down menus etc.
They even have a Gmail integration that allows you to do things such as
automatically include the name of the recipient or CC someone when inserting a
snippet, etc.

Text Blaze is great for individuals but it's even better for teams

Multiple people can use the same snippet folder – you can allow multiple people
to edit snippets or just to use the snippets
It has change notification, change history and commenting functionality to
support collaboration

Text Blaze is free forever, but you can do more with Pro

Register from this link to get 1 month of Text Blaze Pro for free
You can refer others (https://dashboard.blaze.today/#refer) and get an additional
month of Pro for every new user you refer.
Upgrading to Pro is only $2.99 a month